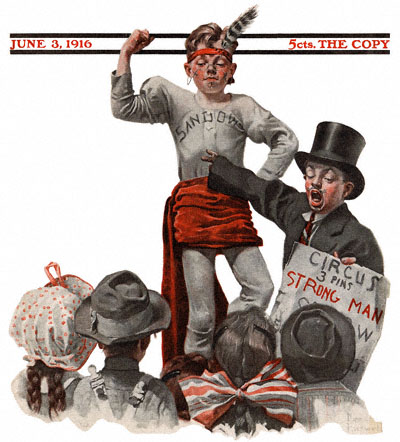 Strengths are where it's at.
The world we're living in is not for wimps, so reach inside yourself, figure out what it is you do best, and DO it!
Need some help? Maybe not help, but great company?
Join me for Learning Project #2 over at Joyful Jubilant Learning and read about what we've just kicked off. It'll be fascinating, and it'll give you turbo-charged energies for Spring.
To THINK Strong and BE Strong, come START Strong with me! I'd love your company, for I aim to have fun with this!
Dishing up the details here:
JJL Learning Project #2 "" Learn to Lead with Your Strengths